Services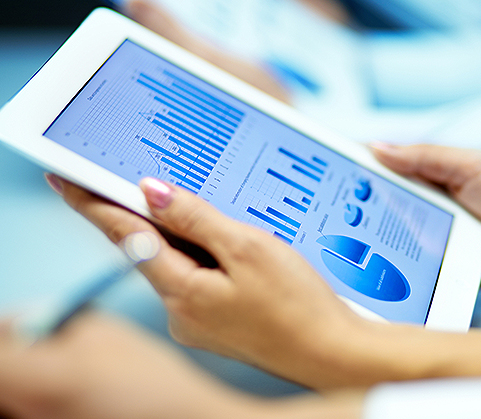 Investments
Everyone has different goals and expectations and has different reasons for investing.
At Charlotte Wealth Advisors we match those reasons with your investments to provide a comfortable life and financial confidence for you and your family.
Wealth Management
At Charlotte Wealth Advisors we offer services mostly needed by high-net-worth individuals (HNWIs) and ultra-high-net-worth individuals (UHNWIs). These services include capital gains planning, estate planning and risk management.
Our wealth management includes personal, family office and multi-family office services.

Insurance
Insurance is an important element of any sound financial plan. Different kinds of insurance help protect you and your loved ones in different ways against the cost of accidents, illness, disability, and death.
Charlotte Wealth Advisors can create a plan to help you and your family have confidence if an unfortunate event should occur.

Estate Planning
Estate planning is comprised of a set of legal documents such as wills, trusts, POA's, and healthcare proxies. There are three objectives when planning your estate. You want to designate who is in control of your assets while you are alive, who will benefit from your assets, and when those people will benefit. (While you are living, after your death?)
At Charlotte Wealth Advisors we will provide assistance so that your wishes for the distribution of your assets and personal items will be executed according to your desires.
*This information is not intended to be a substitute for individualized legal advice. Please consult your legal advisor regarding your specific situation. LPL Financial does not offer legal advice or services.